Robert Haynes is a self-taught sugar artist from Lancashire who is now living, working and inspiring here in London. Robert has a keen eye for food presentation and design that led him down the path of sugary artistry after training as a chef.
Robert set up the Sugar Flower Studio in 2006 to embrace his love for creating sugar flower designs and teach others his skills. He now travels the world teaching master classes and 1-2-1's, and demonstrating the art of sugar flower creation. We have known Robert for nearly 5 years now and it is always a pleasure working with him. It is inspiring to witness the dedication he has for his craft, the attention to detail required in each piece of work and the creativity he has when it comes to running a business built around his true passion.
We caught up with Robert most recently to photograph him working his magic. Here are a few shots of the 'master at work'.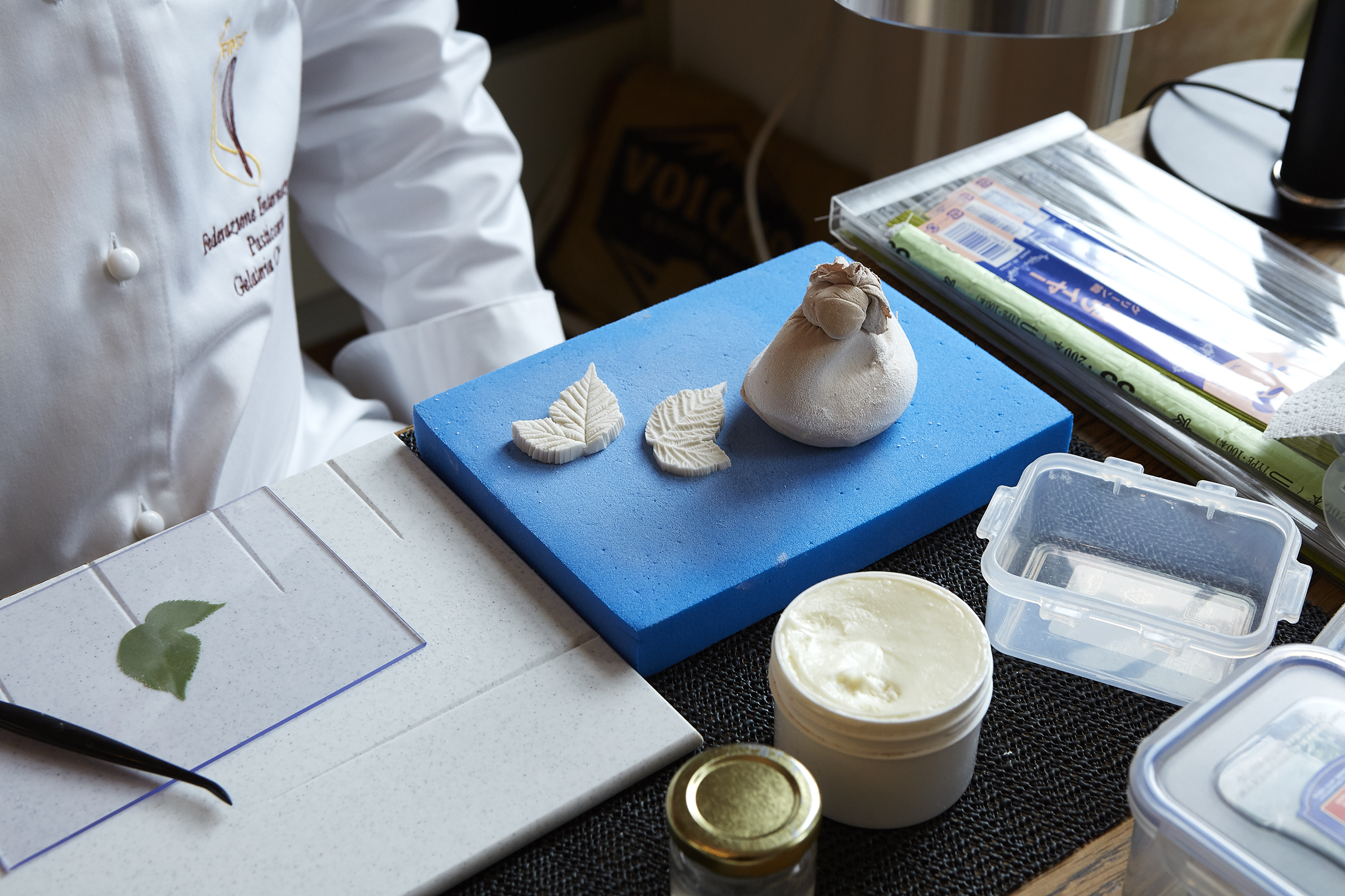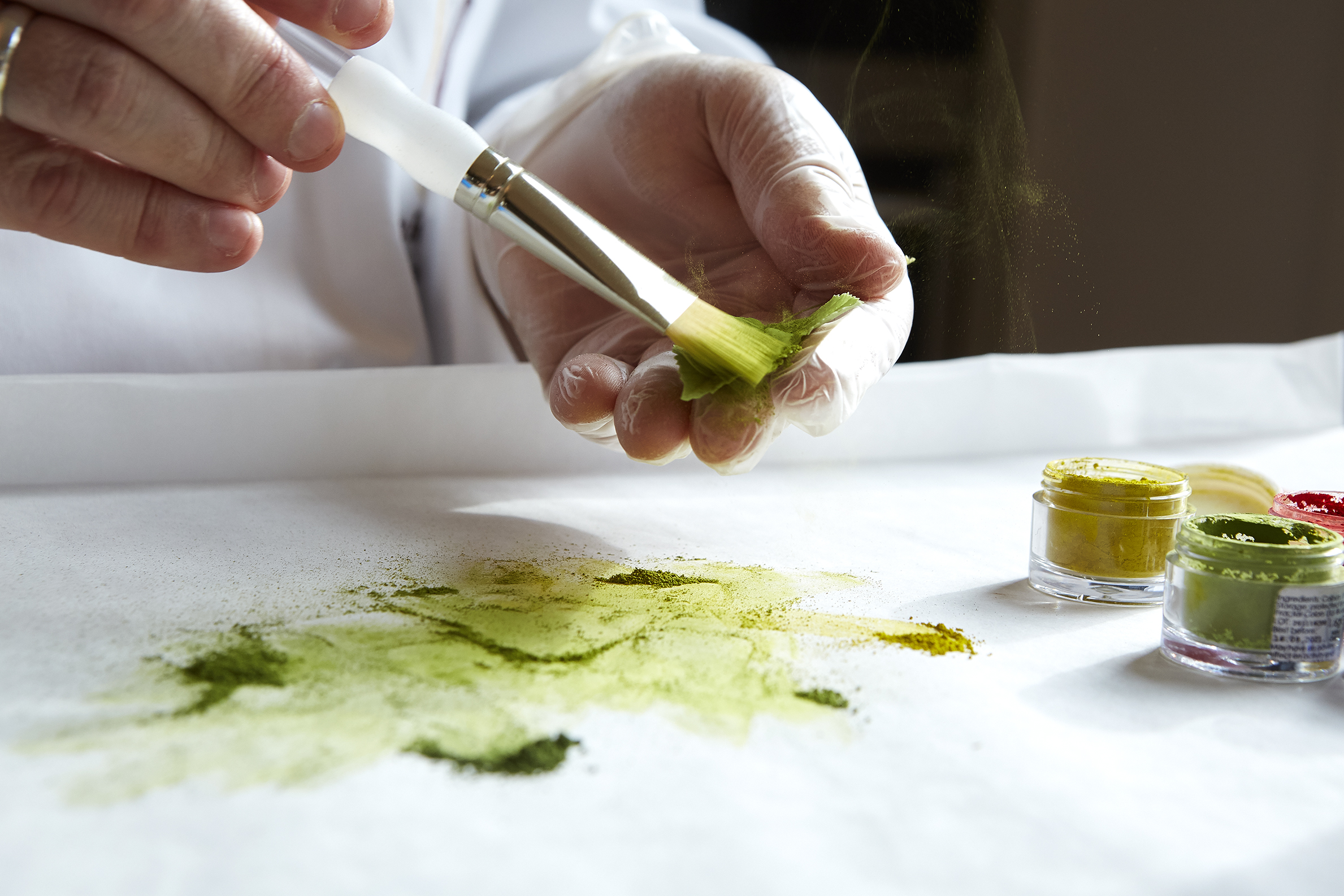 To see more of Robert's work, book a class or to find out more about the Sugar Flower Studio visit Robert's website sugarflowerstudio.co.uk. You can also follow Robert over on Instagram @sugar_flower_studio.
If you're keen to tell the story of your business through one of our photo series then we'd love to hear from you. Email studio@tonyhphoto.com or call us on 020 7385 8158